Poradnik – czyli ekspert radzi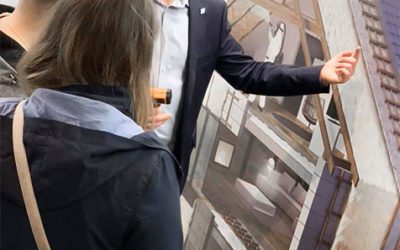 Rynek instalacji rekuperatorowych z roku na rok się powiększa. I dobrze! Większa konkurencja to zdecydowanie pozytywny trend dla klienta – mniejsze ceny, nowocześniejsze rozwiązania, rosnąca grupa kompetentnych specjalistów. Czy aby na pewno? Każdy kij ma dwa końce i...
Czy wszystkie rekuperatory są takie same? Jak wiemy, popyt na rekuperację nieustannie się zwiększa. Oczywiście nas, Bautherm niezwykle to cieszy. Wraz z popytem rośnie rynek, a z rynkiem gama dostępnych urządzeń. Bodaj najważniejszym urządzeniem w całym systemie jest...
Chcę zamówić darmową wycenę
Skorzystaj z całkowicie darmowej wyceny inwestycji
Chcę się z wami skontaktować
.Przejdź do formularza kontaktowego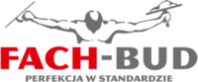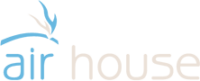 Bautherm to polska firma, która od lat zajmuje się profesjonalnym i kompleksowym wdrażaniem najnowocześniejszych rozwiązań z dziedziny rekuperacji.
BOK Mail
biuro@bautherm-rekuperacja.pl
© Bautherm 2019 wszystkie prawa zastrzeżone || REALIZACJA STRONY INTERNETOWEJ  NETPIX.PL - Agencja reklamy i marketingu internetowego